Sixth Form university trips
Published 12/02/19
It has been a busy few weeks for our sixth form students at Nottingham Academy.
A group of 32 students visited the University of Nottingham to experience a day in the life of a university student on Friday 8th February, 2019.
They took part in a variety of activities and they were given a tour of the jubilee campus including the famous spiral library.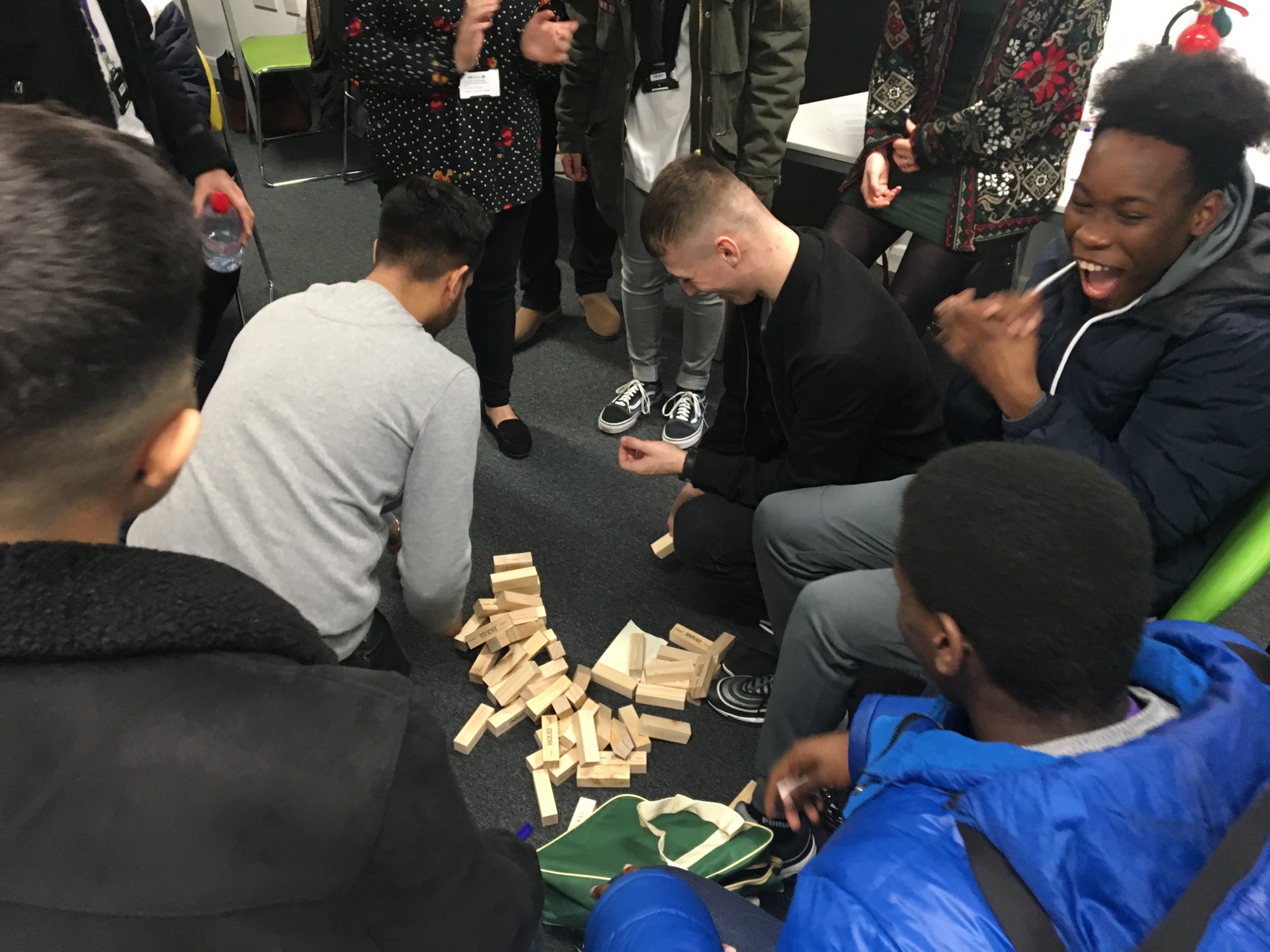 Read More