Year 8 Home Learning
Welcome back, it's good to see you again...
You will find a range of activities to work through whilst you're at home.
Contact Us
Do you have a question? Are you unsure of something? Forgotten your username or password? No worries! Complete the form below, and a member of your Year Team will contact your parents/carers to discuss. Click to let us know!

Submitting Completed Work
Don't forget to use Microsoft Teams to check if you have any whole-class assignments. You can also submit completed work via Microsoft Teams or School Email.

Get Microsoft Office on your Home Device
Did you know you can download Office 2019 onto your home device in order to complete your Home Learning activities? That's right, you can get it right now onto your own computer, for FREE!

This week's e-Assembly- 'Wellbeing & Self Care'
Evidence suggests there are 5 steps you can take to improve your mental health and wellbeing. Trying these things could help you feel more positive and able to get the most out of life.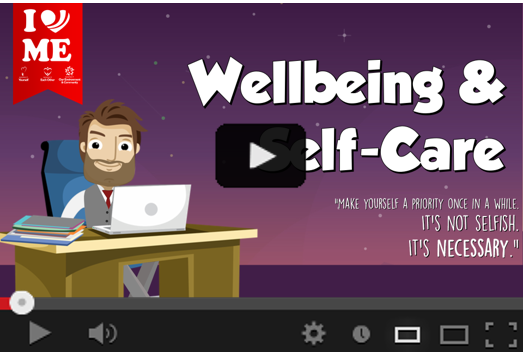 Year 8 Home Learning Timetable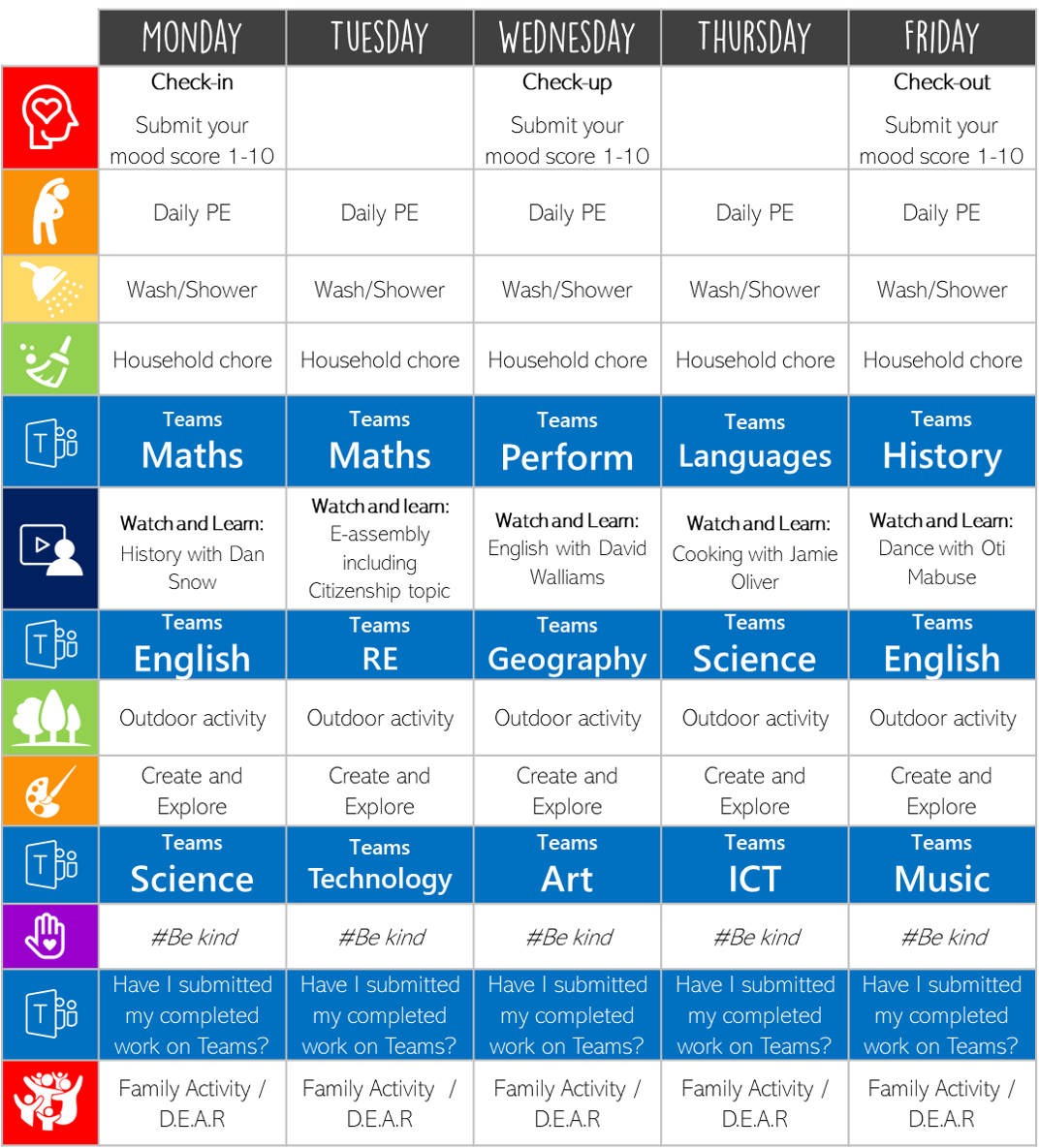 Household Chores

Create & Explore

Virtual Museums


Watch & Learn

#Be Kind

Family Time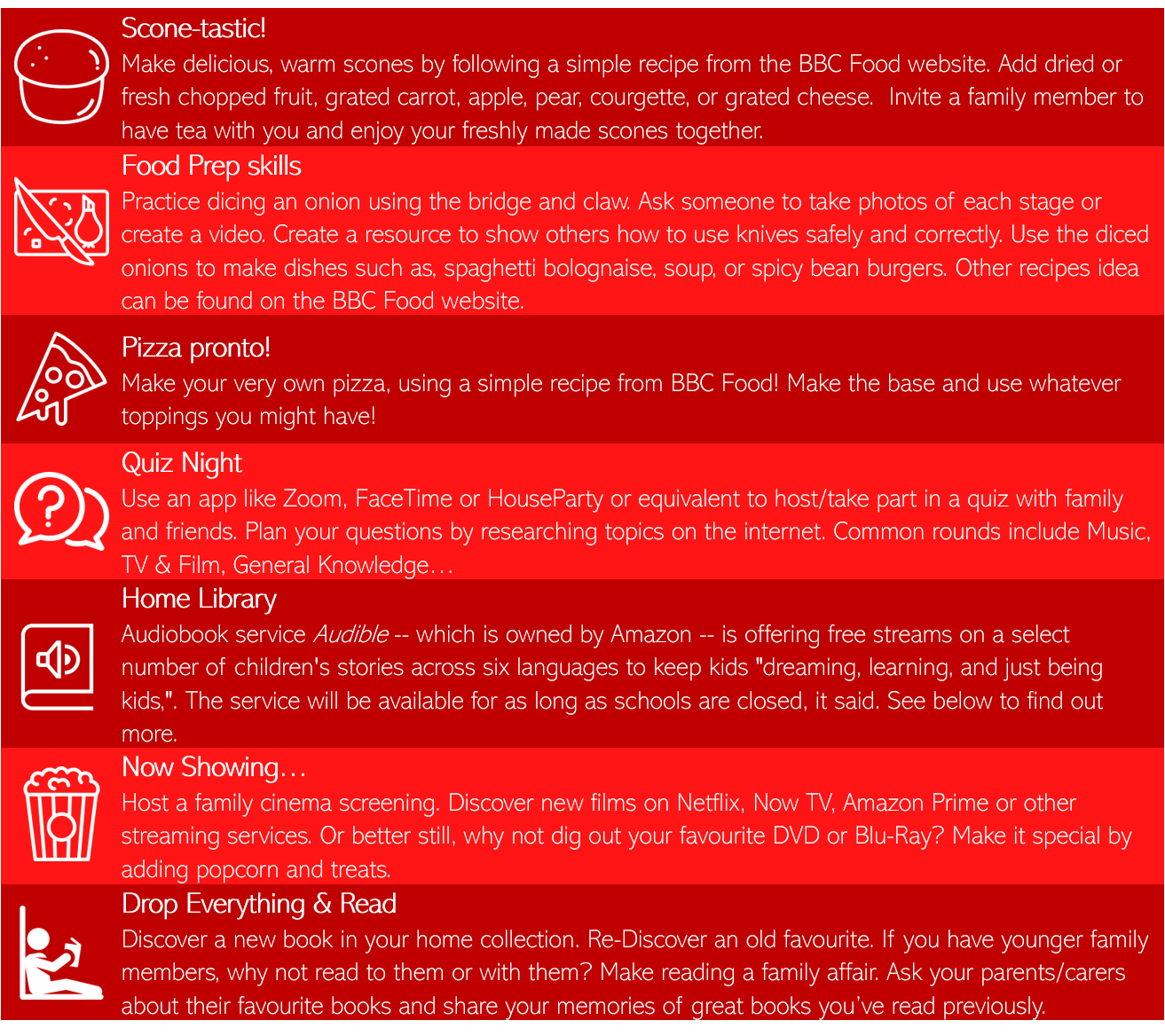 Year 8 GCSE Options Process- Now Available..

Free Audio Books

Audiobook service Audible -- which is owned by Amazon -- is offering free streams on a select number of children's stories across six languages to keep kids "dreaming, learning, and just being kids,". The service will be available for as long as schools are closed, it said.
The books are separated into six categories: "Littlest Listeners," "Elementary," "Tween," "Teen," "Literary Classics" and "Folk & Fairy Tales for All."
Books are available in English, Spanish, French, German, Japanese and Italian.Visit Audible and start listening.