Sixth form students visit former MP
A group of sixth form students visited The University of Nottingham where they met former MP Neil Carmichael.
Mr Carmichael gave the students a tour of the library, the department of politics and the student union.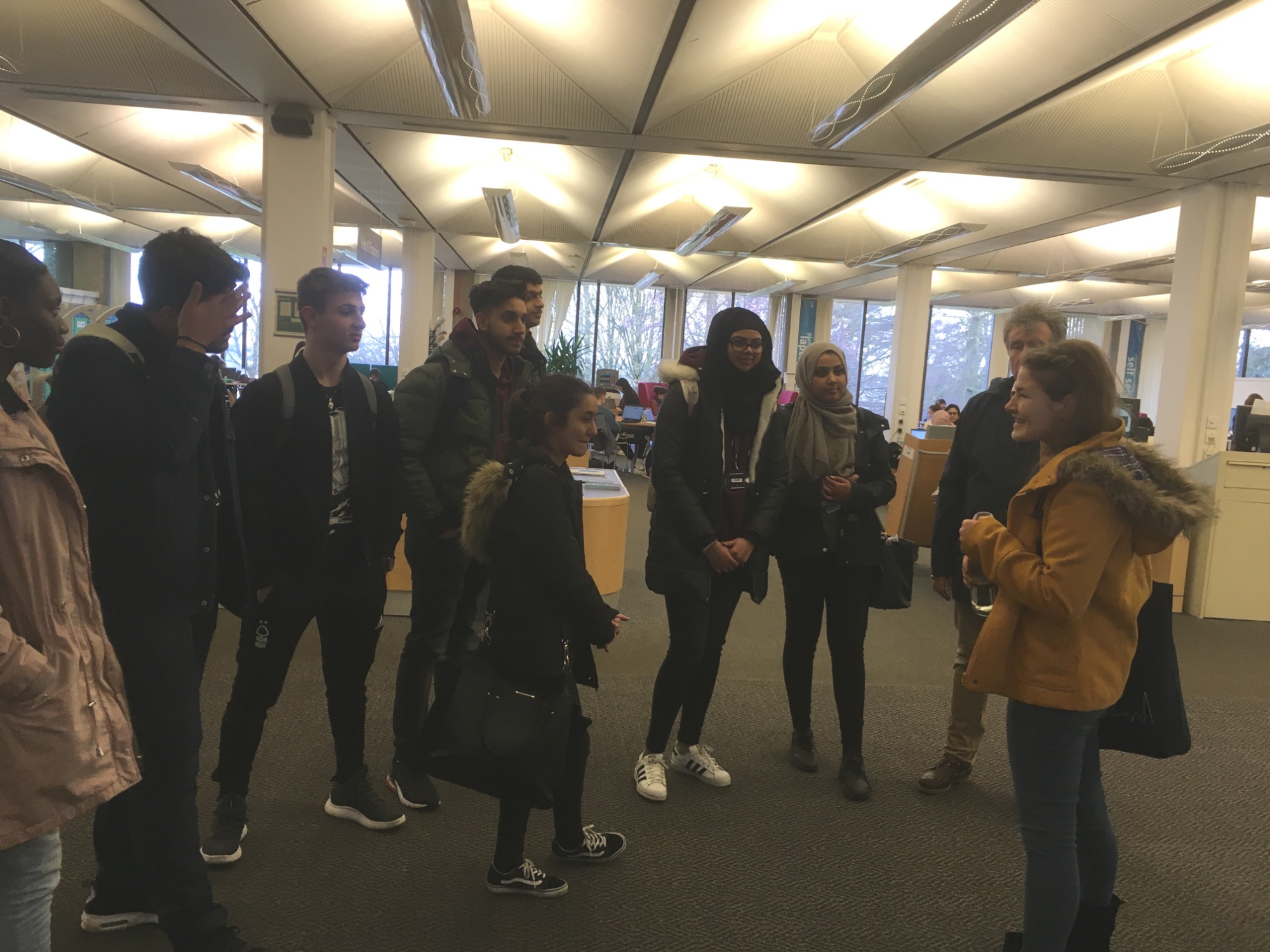 Mr Carmichael is Honorary Professor of Politics and Education at The University of Nottingham and is chairman of the Commission on Sustainable Learning for Life, Work a Changing Economy.
He is also senior adviser at PLMR public relations, chairman of Modern Europe, a member of the National Governance Association's Board of Trustees, a non executive adviser at Wild Search, Chair of the Association of Dental Groups and on the advisory board of Finito.
Mr Carmichael was member of parliament for Stroud (2010-17), serving on the Education Select Committee throughout this period and latterly as Chairman.