Sixth Form university trips
It has been a busy few weeks for our sixth form students at Nottingham Academy.
A group of 32 students visited the University of Nottingham to experience a day in the life of a university student on Friday 8th February, 2019.
They took part in a variety of activities and they were given a tour of the jubilee campus including the famous spiral library.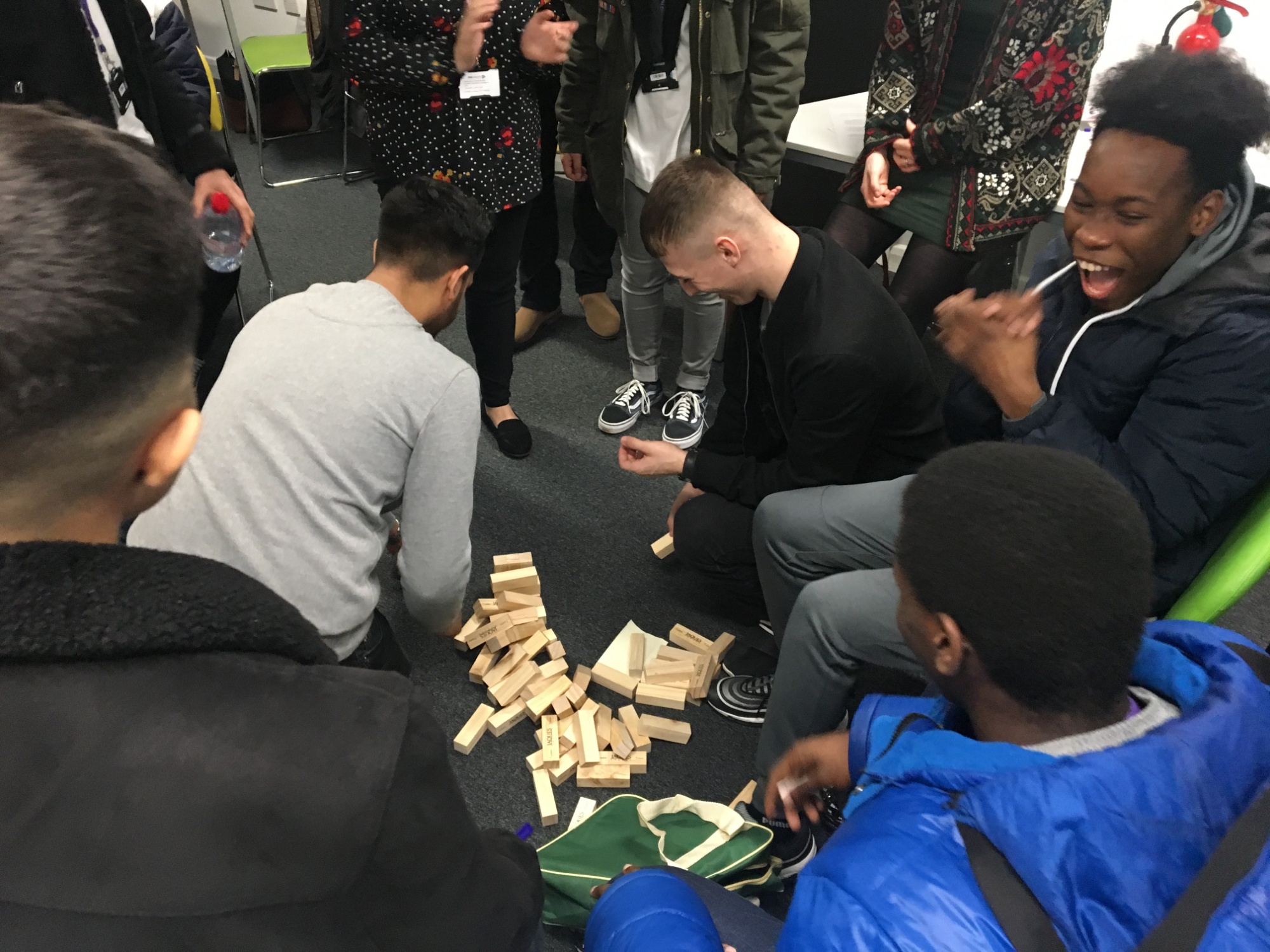 On Monday 11th February, a group of 5 students then attended Peterhouse College in Cambridge, which is thought to be the oldest college in Cambridge.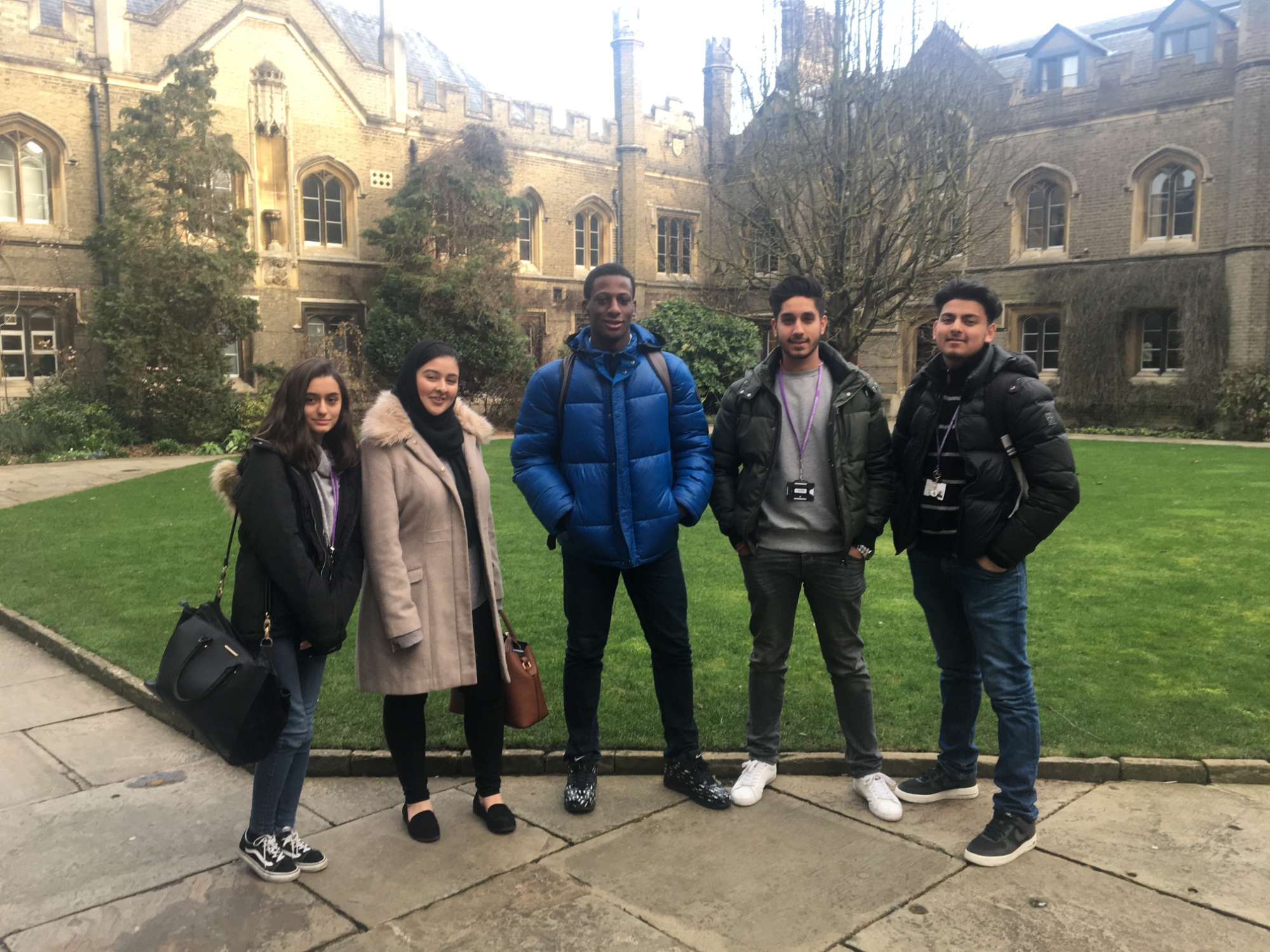 Ms Todd, Deputy Head of sixth form, said: "All of the students and professors were welcoming and really made the students want to study within such historic and beautiful surroundings.
"Our students attended a variety of lectures including 'why is poetry weird' and 'what makes a miracle'.
"Debate about these topics continued on the bus home and we are still undecided about the answers.