Mathematics
Downloadable Workbooks
White Rose Maths- Year 8 on Facebook
Click the White Rose Maths LOGO below to find fantastic resources for Year 8, on White Rose Maths Facebook Group.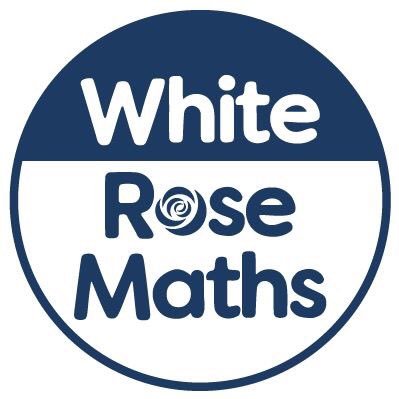 MathsWatch
Pupils can access a range of mathematics tasks on MathsWatch, pupils need to select 'login', they then login with credentials provided. www.mathswatch.co.uk
Submitting Completed Work
Don't forget to use Microsoft Teams to check if you have any whole-class assignments. You can also submit completed work via Microsoft Teams or School Email.