PE & Home Exercise Hub
P.E with Joe Wicks
The fitness star, also known as The Body Coach, hosted a live PE lesson on Monday morning for kids all over the UK to take part in, following school closures.
Over 806,000 households tuned in to join in with Joe, who said he was 'blown away' by the response his live video had received. He is now vowing to hold PE lessons every morning for as long as schools are closed... We're talking squats, lunges, different stretches, the lot.
Dance with Oti- Facebook Live
Strictly Come Dancing's Oti Mabuse reveals that she will be giving dance lessons from her home. Oti says 'I realised that I am one of those people that absolutely needs to work.'
Kids sessions at 11:30am, and Family sessions at 7:30pm.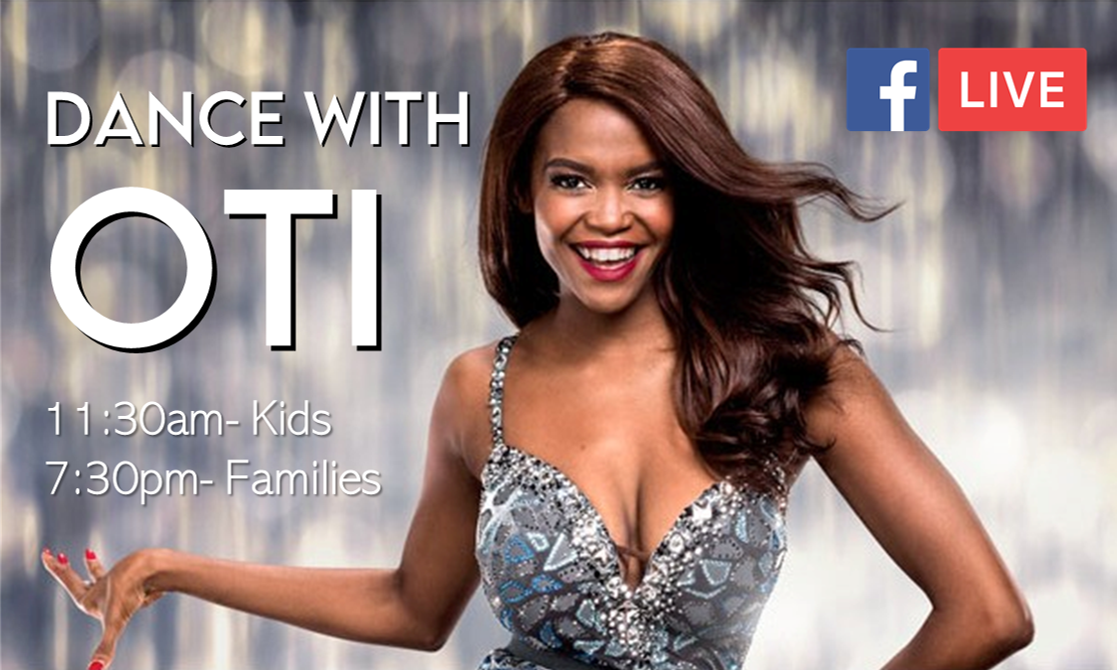 Workout with Professional Footballers