Sixth Form Home Learning
Microsoft Teams
All Sixth Form pupils have been provided with access to Microsoft Teams. This platform enables pupils to receive work, submit it for marking and to communicate with their teachers.

Submitting Completed Work
Don't forget to use Microsoft Teams to check if you have any whole-class assignments. You can also submit completed work via Microsoft Teams or School Email.

Free Audio Books from Audible

Audiobook service Audible -- which is owned by Amazon -- is offering free streams on a select number of stories. The service will be available for as long as schools are closed, it said.
Books are available in English, Spanish, French, German, Japanese and Italian.
Visit Audible and start listening.
Future Learn- Learn something new!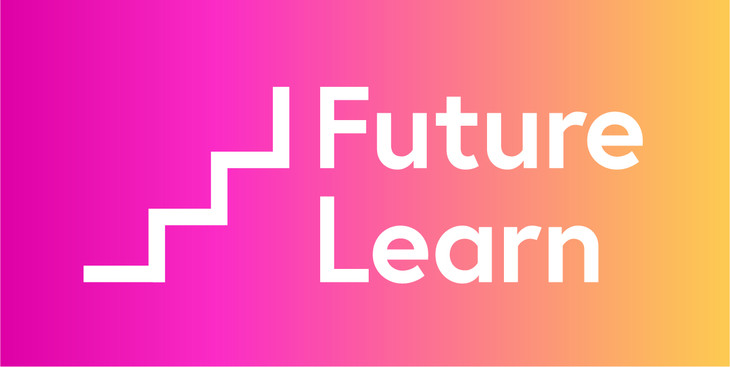 Do you want to learn something completely different? Discover something new? Form new ideas? https://www.futurelearn.com/about-futurelearn
Unifrog- Careers, University Advice and more...

Also remember Unifrog! You all should have had logins to enable you to access this website. It provides a fantastic resource library for both Year 12 and Year 13 students, looking at careers, university advice, wellbeing.....and many more. Visit https://www.unifrog.org
A message from the Sixth Form Team:
A reminder that whilst we are closed you need to:
Check your emails/ Microsoft Teams or which ever remote learning platform you use to communicate with your teachers every weekday to ensure you are receiving all of the information you need to continue with your studies.
Meet the clear deadlines teachers set. Please do all you can to meet these deadlines and communicate any reasons you have for not being able to submit the work on time to your teachers.
React to the feedback your teachers will provide for you online.
Regularly check the 'The Sixth Form channel' (click here for link) which will have useful online resources, guidance and support for all Sixth Form students.

Please contact the Sixth Form team via email NAC-sixthformadmin@nottinghamacademy.org if you require any academic or pastoral support during this difficult time.
Look after yourselves, look after your families and follow all the government advice to keep us safe and well.