PE & Home Exercise Hub
Welcome back!
You've made it to our PE & Home Exercise Hub. Here you will find a wide range of sport and PE activities to keep you busy and active whilst at home. These have been hand-picked by your PE teachers... check it out below and get involved!
Notts School Games
This resource will give ideas on how to be physically active with a different sport theme for 30 minutes each day (Monday – Friday). Each pack contains a schedule of suggested activity challenges for the week and daily activity cards.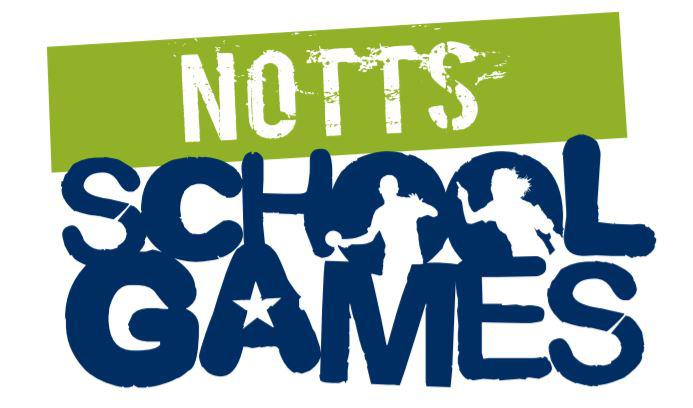 P.E with Joe Wicks
The fitness star, also known as The Body Coach, hosted a live PE lesson on Monday morning for kids all over the UK to take part in, following school closures.
Over 806,000 households tuned in to join in with Joe, who said he was 'blown away' by the response his live video had received. He is now vowing to hold PE lessons every morning for as long as schools are closed... We're talking squats, lunges, different stretches, the lot.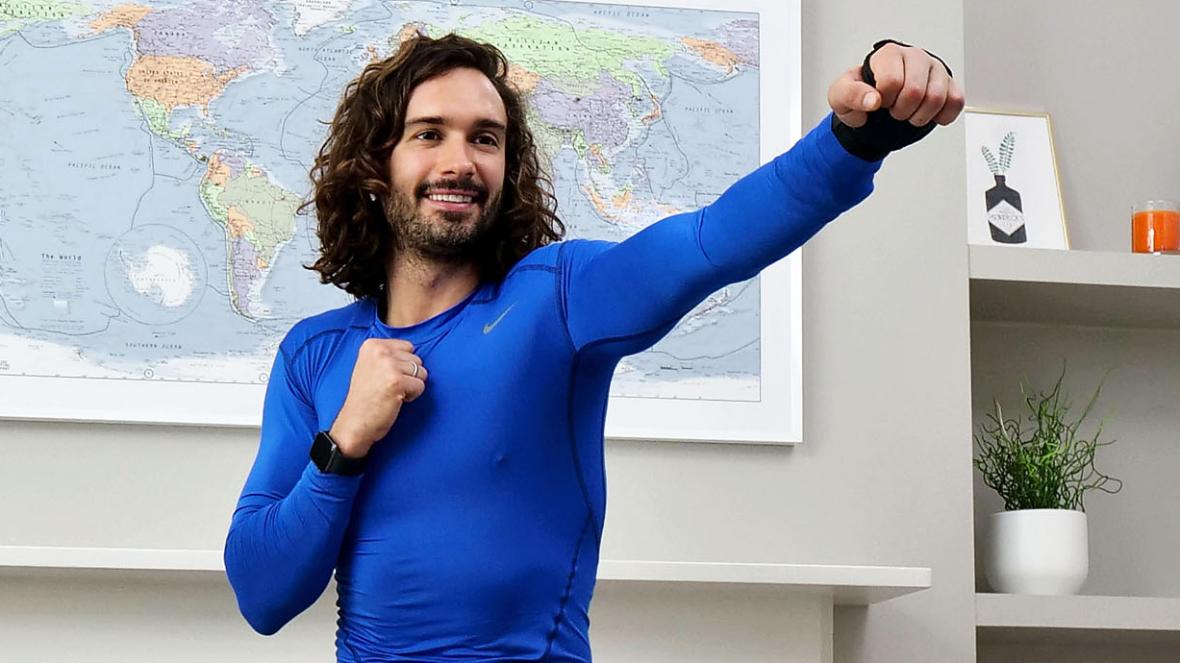 Dance with Oti
Strictly Come Dancing's Oti Mabuse reveals that she will be giving dance lessons from her home. Oti says 'I realised that I am one of those people that absolutely needs to work.'
Kids sessions at 11:30am, and Family sessions at 7:30pm.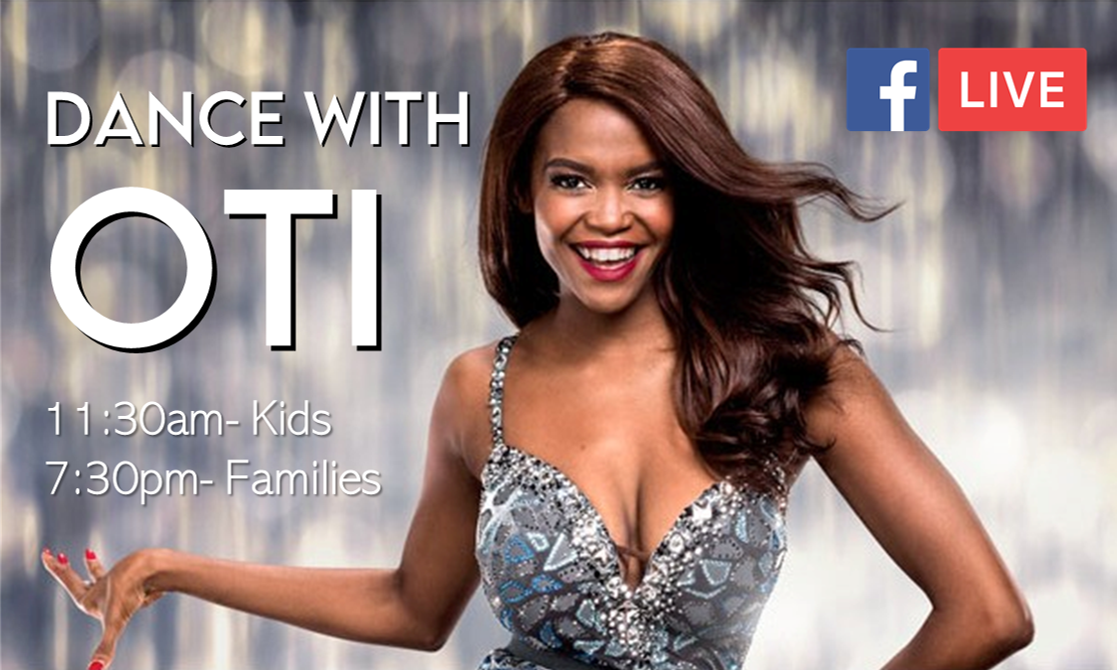 Downloadable Worksheets
Check below for a wide range of downloadable activity packs. We cover topics from Badminton, Gymnastics, Football and even Summer Olympics...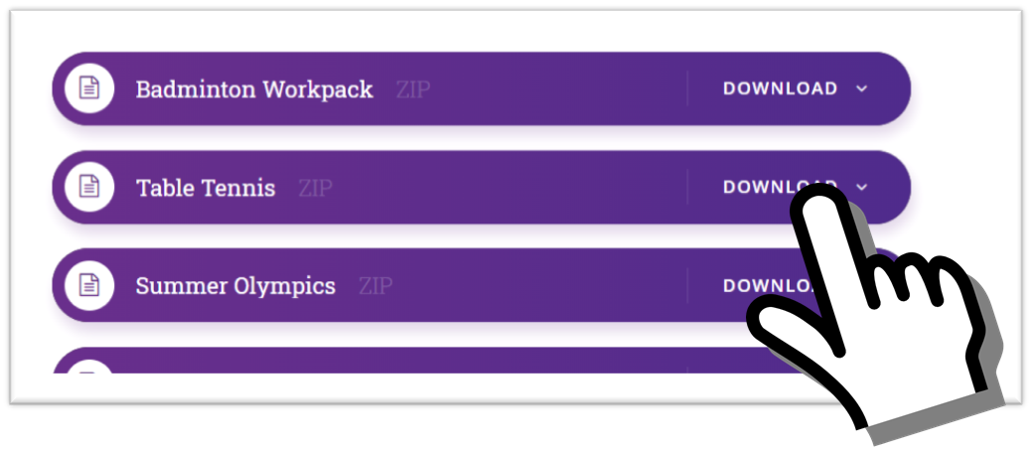 Workout with Professional Footballers
Darebee

This website has lots of different workouts, programs and challenges where you can modify the workout to suit your own level of fitness and move up in difficulty as you want.
Sworkit
The Sworkit kids workouts are all free. Strength, agility, felixibilty, warm ups and cool downs and stand up and move workouts are just a few you can choose from.

Fitness Blender
Fitness Blender on Youtube has a variety of different 'follow along' workouts to choose from.

Basketball Workouts
Basketball enthusiasts can subscribe to this 15 minutes a day basketball workout on YouTube
EGT basketball https://www.youtube.com/channel/UC_sCpt3hgixbhBjIk3WkbbA
Football
Coerver Coaching have made access to their HomeStudy area of their website free. You have to register (https://coerverew.typeform.com/to/y6Zu8K) but will then have access to a wide range of Skills and Challenges.
Cricket
Ben Willams- My cricket Coach https://www.youtube.com/watch?v=gjHTNSWG3Tw
Just Dance 2020
Students can learn dance moves as the music is played. The dance moves show up at the bottom of the screen and you can follow along to most popular songs in the charts.

Move Crew
Move Crew is a programme developed with the expertise of teachers and physical activity specialists, elite athletes, kids and coaches. Each mission is designed to help kids unlock their 60 minutes of daily recommended activity. http://ukactivekids.com/movecrew/
Youth Sport Trust
#StayHomeStayActive - has a range of ideas, some are physical challenges and some are tactical to get you moving and thinking! https://www.youthsporttrust.org/
School Games Active Championship
Students need to download the TopYa! APP from their APP store and then register as a player and type in the invite code 23880. They can then produce and upload their own video of themselves doing different challenges and have receive feedback from specialised coaches.
BBC Sport Get Inspired
A webpage containing lots of information about how to get into different activities and has lots of ideas/workouts from athletes from a variety of sports towards the bottom of the web-page. https://www.bbc.co.uk/sport/get-inspired