Safeguarding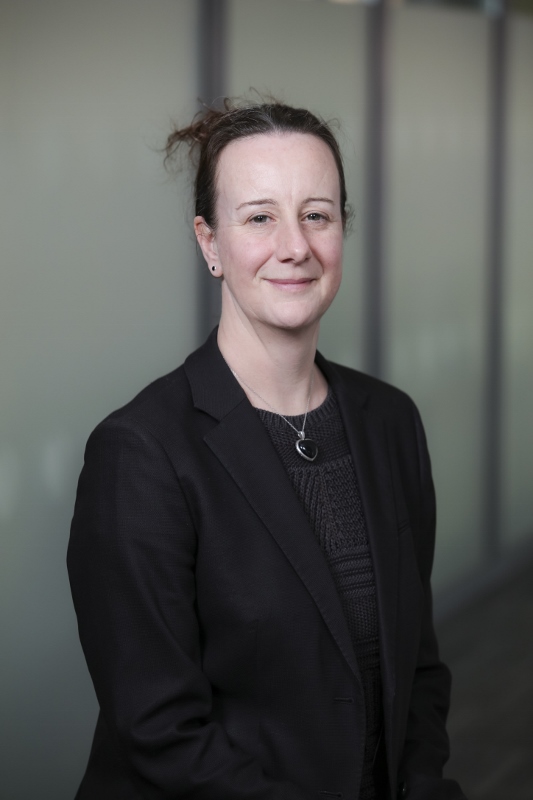 Ms N Brown - Designated Safeguarding Lead / Deputy Principal Student Care
Email: nbrown@nottinghamacademy.org
Nottingham Academy is committed to upholding the highest standards of safeguarding and Child Protection. Working closely with our partners at Nottingham City Council, Nottinghamshire Police, and Nottinghamshire NHS we provide holistic support to any child or family in need or requiring early help. This ensures that children and families develop a positive, strong, and resilient approach to school, family, and community life.
We pride ourselves on our pastoral care, as such; every Deputy Head of Year, Attendance Officer, and Assistant Principal acts in the capacity of 'Safeguarding Officer' within their year groups and receives annual higher level safeguarding training.
Safeguarding is overseen by a member of the Senior Leadership Team, at Nottingham Academy, we believe safeguarding is everyone's responsibility.
To contact the Safeguarding Team: 0115 7483380 option 6 or email safeguarding@nottinghamacademy.org
Sexual Abuse within Schools: Child on Child Abuse, Sexual Violence and Harassment and Harmful Sexual Behaviour:
Our position as a trust and within all our academies is clear: sexual violence and sexual harassment are never acceptable, will never be tolerated and are not an inevitable part of growing up. Such behaviour will never go unchallenged or become accepted and we remain committed to working openly and transparently to promote mutual respect. We will always act on concerns raised
Our Safeguarding and Child Protection Policy has guidance within it around the indicators of child-on-child abuse and harmful sexual behaviour along with our response procedures. All relevant Safeguarding Policies are available on individual academy websites.
All pupils are taught the Relationships and Sex Education (RSE) curriculum.
The following links include statutory guidance for schools and colleges on safeguarding children and safer recruitment.